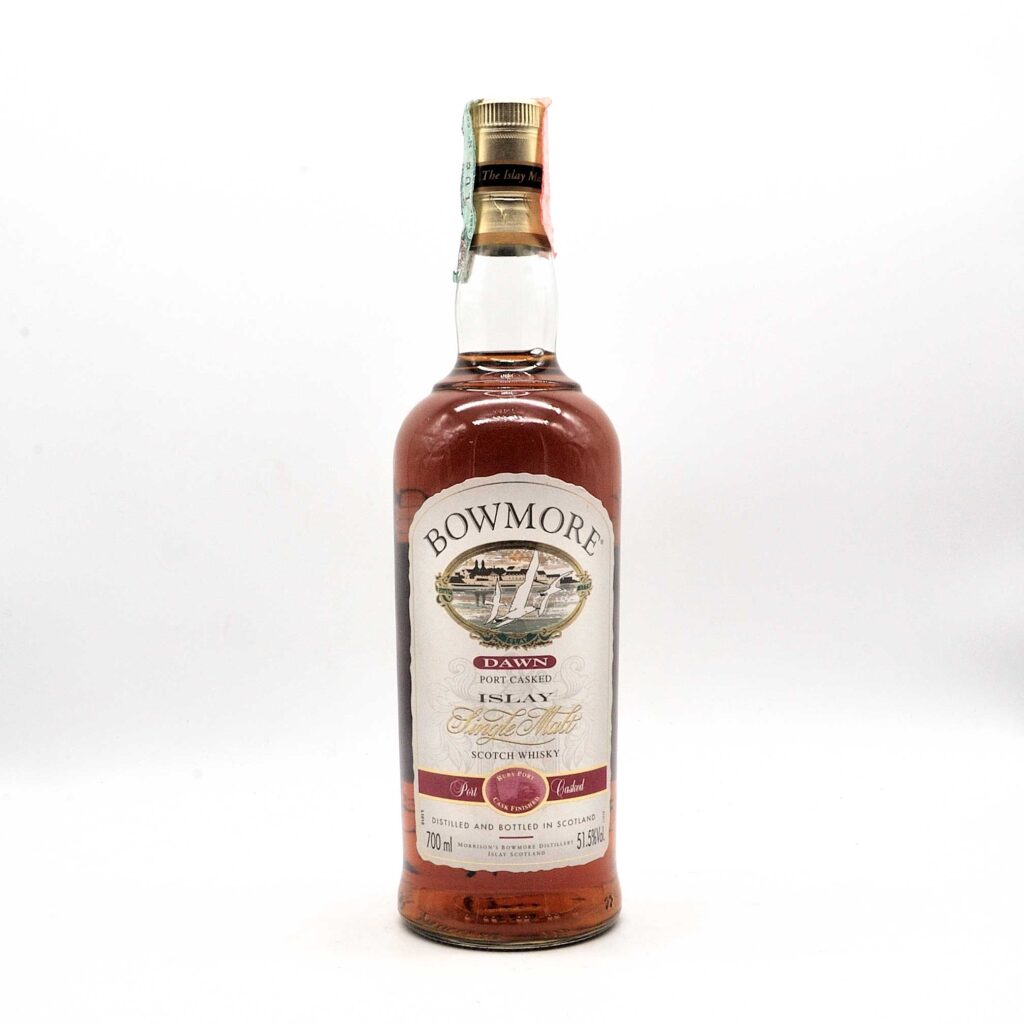 BOWMORE DAWN PORT CASKED 70CL 51,5%
Bowmore Dawn has spent the last period of its maturation in Ruby Port Pipes. This finishing gives a wonderful deph of colour and flavour to the whisky.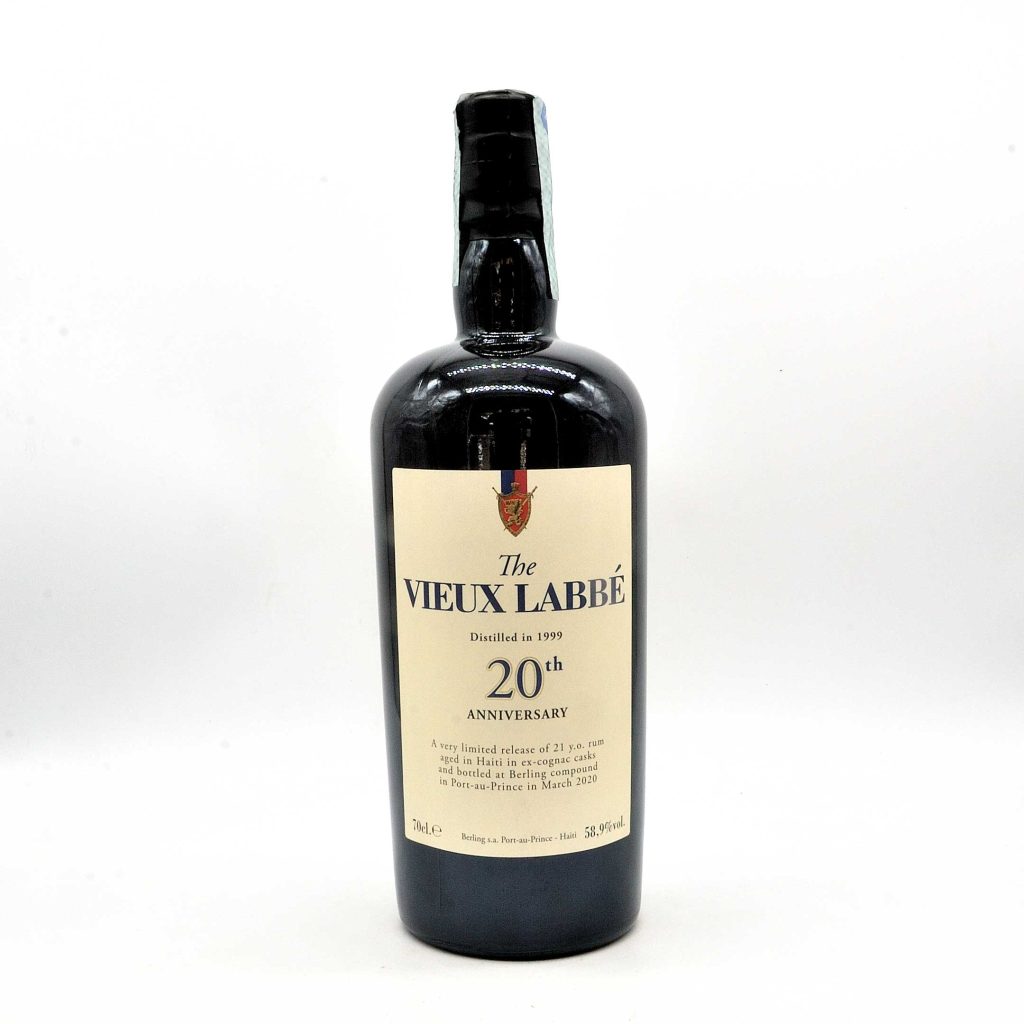 BERLING 1999 21 YEAR OLD RHUM VIEUX LABBE 20TH ANNIVERSARY 70CL 58,9%
A very limited release of 21 y.o. rum aged in Haiti in ex-cognac casks and bottled at Berling compound in Port-au-Prince in March 2020.