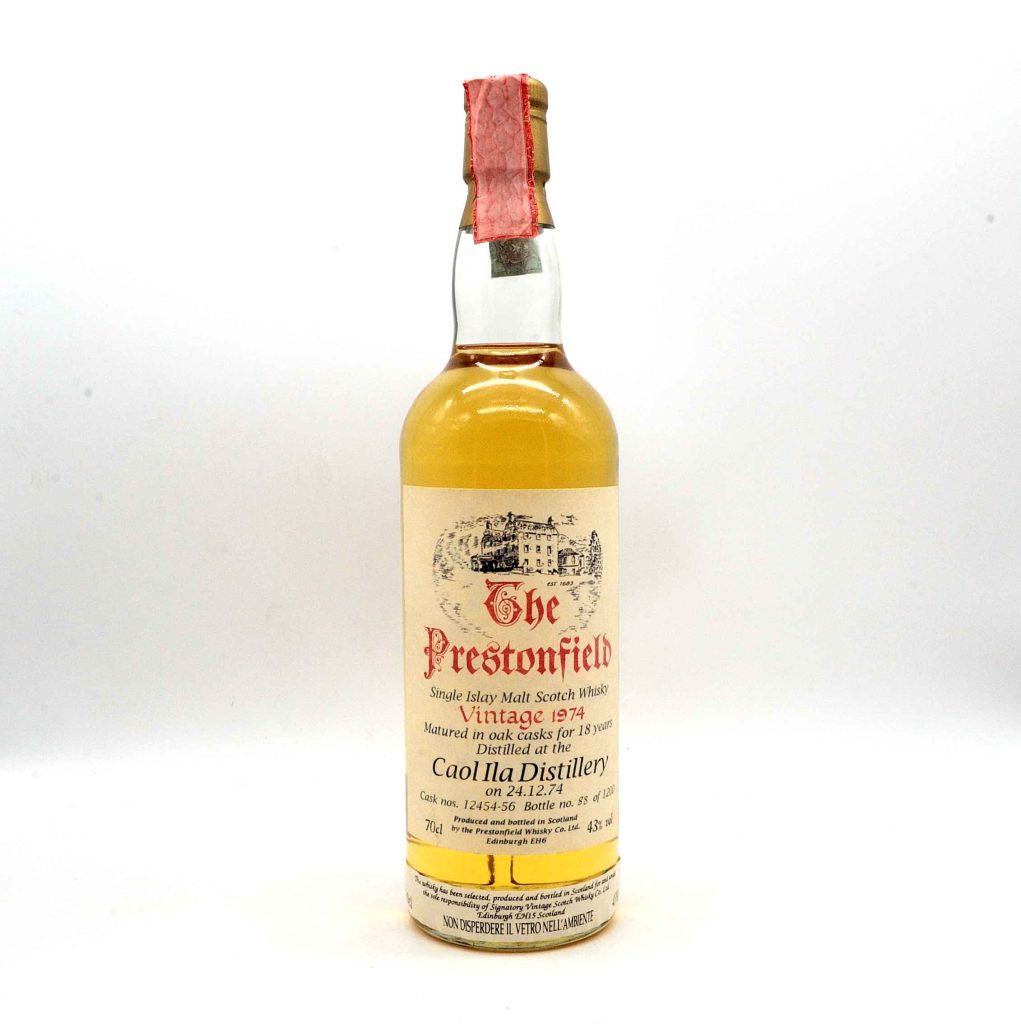 CAOL ILA 1974 THE PRESTONFIELD 18 YO 70CL 43%
Caol Ila distilled in 1974 matured in oak casks for 18 years and bottled by Signatory Vintage with The Prestonfield brand.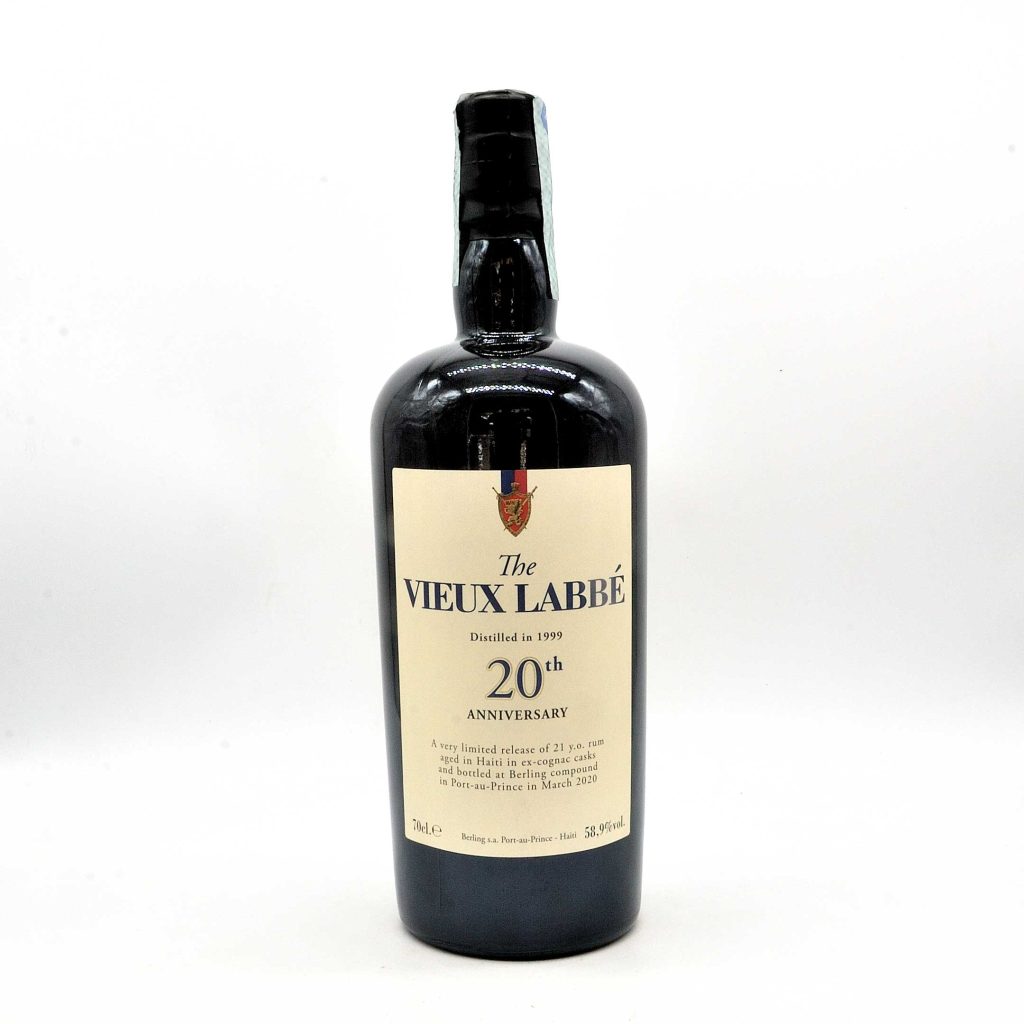 BERLING 1999 21 YEAR OLD RHUM VIEUX LABBE 20TH ANNIVERSARY 70CL 58,9%
A very limited release of 21 y.o. rum aged in Haiti in ex-cognac casks and bottled at Berling compound in Port-au-Prince in March 2020.